LEADERREAL REAL ESTATE SERVICE COMPANY LIMITED
LEADERRREAL REAL ESTATE SERVICE CO., LTD was established on June 6th 2013.  As a faith-based company guided by customer orientation, we place a strong emphasis on how we treat our customers, partners, and each other. Our philosophy is simple: "Clients come first".  We believe that if you are not left with an amazing experience, we have not done our job. We do not measure success through achievements or awards, but through the satisfaction of our clients
"Your satisfaction is our successful !"  
With a mission to help clients to have the outstanding services, we were constantly increasing our service quality, improving our recruitment system and training programs. During past 4 years, Leader Real is now in one of the best real estate companies in Ho Chi Minh City, which was recognized by the Real Estate Association. 
Leader Real operates base on 6 following core values:
 - Integrity:
Today's The Landlords and The Tenants need a trusted resource that can guide them through the complex world of real estate. With our extensive knowledge and commitment to providing only the best and most timely information to our clients, we are your go-to source for real estate industry insight and advice. Every employee must be aware that: We will always serve our clients with our professional heart  and commit to provide the best solution as we can.
  - Credibility:
Leaderreal determined that "Credibility" is the most important factor to build up and develop business. Leader credit with staffs, staffs credit with clients and partners. We commit to do what we promised our clients.
 - Innovation: 
Always creative, renew and innovate to improve the qualities of service day by day. Leader Real brings the highest value to clients and efficiency to our company. Once we stop innovating which means we stop breathing. 
 - Professional:
Our team of experts represents the best and brightest in the industry, and we're always striving to lead the field in research, innovation, and consumer education. 

 - Solidarity:
Building solidarity, co-operate, and be ready to share experiences. That's why our team of highly seasoned real estate professionals is dedicated to providing exceptional, personalized service for all of our clients. We take great pride in the relationships we build and always work relentlessly on the client's behalf to help them achieve their real estate goals.
 - Efficiency:
Efficiency is an integral part of our business philosophy.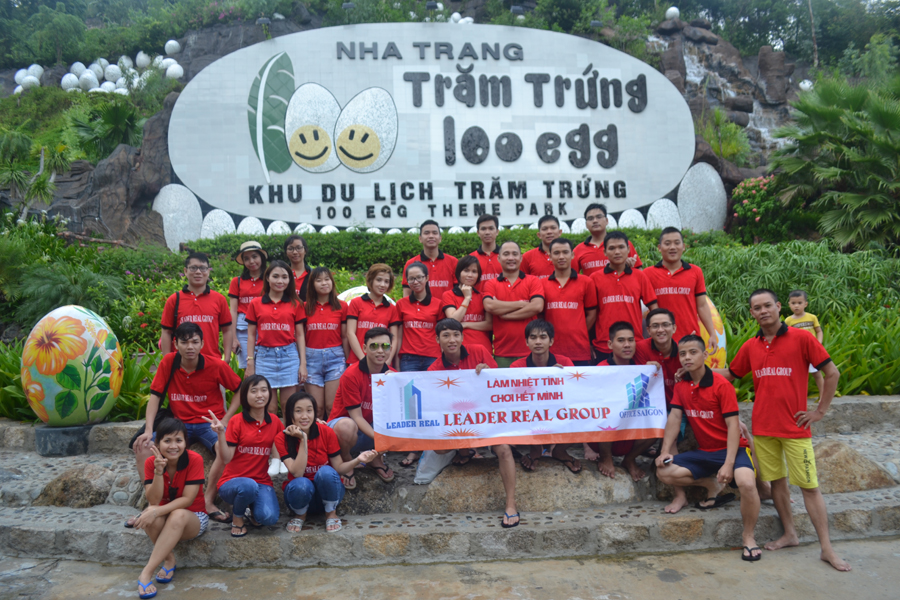 Staffs of Leader Real.
Now, LEADER REAL has more 40 employees include Leader and Sale team. With a young and dynamic team, we can support our customers in the best way. At the same time, we are constantly training to improve the skills of our staff, better support and serve the needs of clients.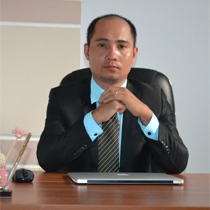 Mr Nguyen Thanh Tra
We strive to always be one of the leading office leasing market in Sai Gon, Hanoi, Da Nang, the future in the whole country of Vietnam and will continue to improve and expand the market to the field of real estate management. Objective's LEADER REAL to 2020: become the top 3 brands in the field of management, leasing office buildings in Vietnam.

Apart from business activities, LEADER REAL has regularly expressed its responsibility towards society through programs philanthropy periodically as: visits and gifts to orphanages, the elderly, charity auction … with the desire to contribute a part of LEADER REAL to the society more and more sustainable development.
If you want to let offices in LEADER REAL you've come to the right place. Your new home could be but but a few clicks away. Here's how to find office in Hochiminh City's commercial center.
Director
Nguyen Thanh Tra